Celebrating the Launch of the Henley Family Office Program!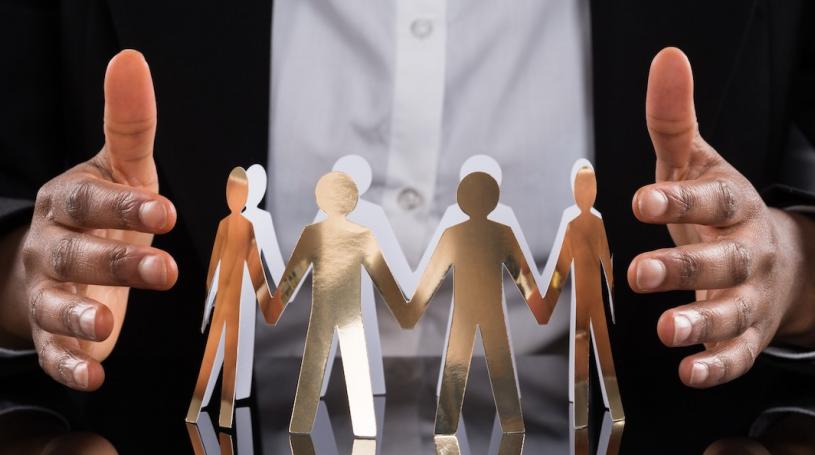 Today we announced the launch of our latest financial management program. The Henley Family Office Program is uniquely designed to meet the training needs of the private banking and wealth management industries to empower executives to better service and build successful family offices, from set-up through to management.
We look forward to welcoming new students from the Wealth Management Industry alongside anyone thinking of starting their own Family Office!
You can find the Press Release here.