Education Meets Inspiration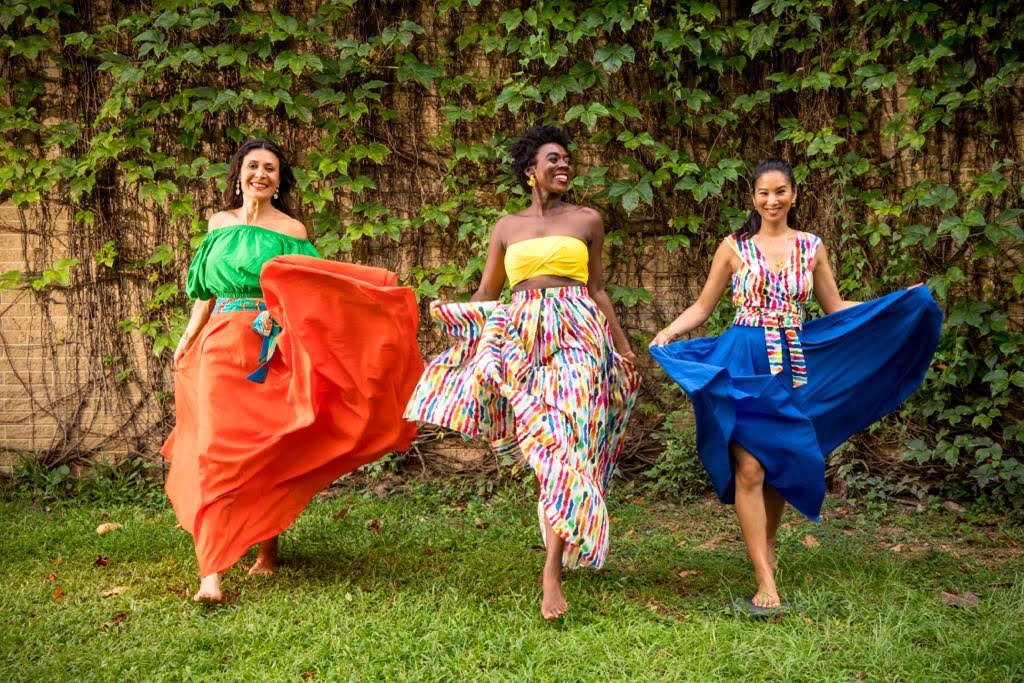 Education is powerful but the power comes from what you do with it. Starting a new business is exciting, challenging and often daunting. However, applying knowledge gained from experience and education often gives you a leg up.
After a decade in financial services, Audra was interested in increasing her product knowledge in finance so she enrolled in the Henley Executive Hedge Fund program. During her studies, she gained extensive knowledge in Business Setup/Administration, Legal, Pitchbook Preparation, Capital Raising, Governance, and Tax; subject areas not only applicable to starting a Hedge Fund but also pertinent to starting any new business.
A hedge fund course assignment motivated her to follow her passion but it was a chance meeting during her travels across the African Continent that inspired her to focus on creating a fashion brand anchored on colour. Audra's love for vibrant fabrics began while growing up on the Caribbean islands so she aims to inspire women around the globe to express themselves through colour. She has now merged her love of travel & fashion to create a fashion brand that embodies freedom, comfort, and individuality. Beam Bold, her sustainable & size-inclusive resort wear brand is also on a mission to reduce textile waste.
Besides being proud of what Audra has created, we are pleased that a lot of what she learned in the hedge fund certification course helped her structure her company properly, assisted her in creating her pitch and aided in developing her funding strategy. Her IPI education was valuable not just for its hedge fund industry content but provided an education in entrepreneurialism too. Audra's brand, Beam Bold, was recently selected to showcase at New York Fashion Week and was featured in Elle Magazine. Learn more at https://beambold.com/.
Audra = Inspiration