Hedge Fund Training Courses by IPI
Overview
The hedge fund industry is often viewed as a mysterious and elite world where the only careers are for the best traders and money managers. But in reality there is an entire ecosystem of job functions which are necessary to make the fund run. These functions include operations, legal, accounting, technology, sales and other roles, and so professionals in all these areas can find careers within the hedge funds industry. However, to do that, it is essential to learn the basics of what a Hedge Fund is and how it works. 
Inflection Point Intelligence (IPI) offers a variety of online courses to fit your learning needs. Our hedge fund courses help build the expertise of the next generation of managers and their industry counterparties. They provide participants with a unique opportunity to learn how hedge funds work and what functions are necessary to make them successful. The career advice course helps you to boost your career either by finding a new job or by creating your own role!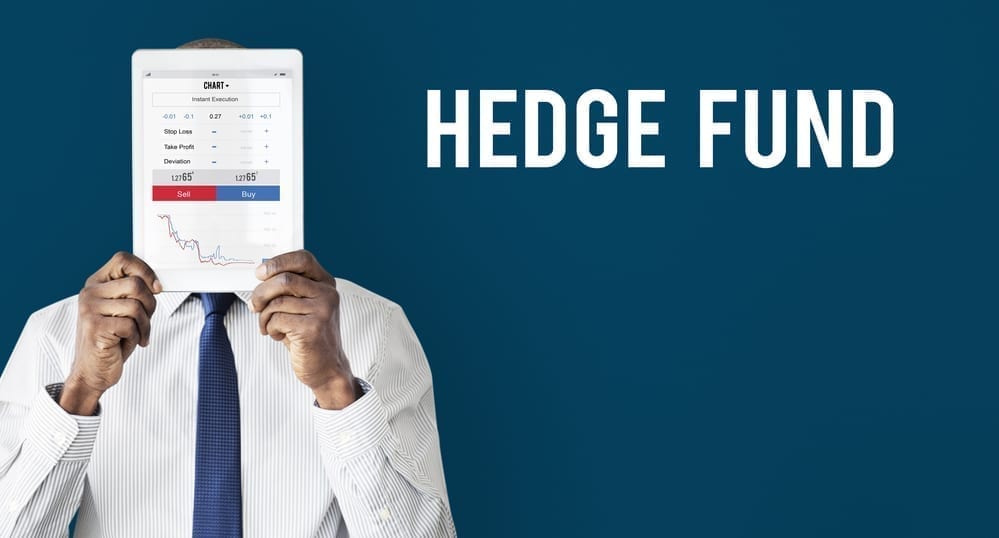 Our introductory hedge funds course 
How Does a Hedge Fund Really Work?
After working with numerous start-up and small hedge funds, we have put that knowledge into this introductory-level course which guarantees that any beginner or experienced individual gets a rounded understanding of how hedge funds operate. There are various courses out there that help individuals to learn about hedge fund strategies, trading, and portfolio management. However, they don't cover how the fund actually works. In this introductory hedge fund education, you will have the opportunity to learn and understand how a hedge fund is structured, popular strategies to be applied, what infrastructure is needed, who does what, and what can go wrong in this industry.
Course Curriculum
Characteristics of a Hedge Fund
Structure of a Hedge Fund
Popular Hedge Fund Strategies
Who Invests in Hedge Funds?
The Hedge Fund Ecosystem
Who Does What in a Hedge Fund?
Typical Technology Architecture
What Can Go Wrong?
Our career advice course 
How to Boost Your Career in Finance
Are you looking for a great career opportunity in the finance industry? Don't know what to do next with the skills you have? Start building your edge against competitors and be at the top of your game. With this 90-minute online course, you can expand your horizons in the finance world. The best thing about this course is that it doesn't only teach you how to find that perfect job. How to Boost Your Career in Finance Hedge fund course also teaches you to be open to building business models and using Linkedin to grow your network. Know more by registering today! on Henley Business School Online Program.
Course Curriculum
How to find a job
How to create a job
How to create a company
What to do if you're in between jobs 
How to use LinkedIn offensively and defensively
Our flagship hedge fund management course 
 The Henley Executive Hedge Fund Program
The Henley Executive Hedge Fund Program is delivered by leading industry professionals in collaboration with Henley Business School of the UK. The Henley Executive Hedge Fund Program by IPI is an intense and rewarding experience, which gives new fund managers and current professionals a head start on understanding their environment.. It's challenging, stimulating and a tremendous opportunity to join a network of industry participants. This hedge fund courses online provides extensive knowledge to professionals who are looking for a comprehensive understanding of Hedge Fund set-up and management. The course includes a 17-module core curriculum taught by industry professionals and experts. What's more exciting is that it also includes regular live elective webinar sessions and networking events throughout the year.
Course Curriculum
Overview of the Hedge Funds Industry
Structuring and Set-up
Capital Raising and Investor Relations
Portfolio Management
Portfolio Risk Management
Markets & Trading
Prime Brokerage Services
Business Management and Fund Administration
Operations and Technology
Operational Risk Management and ODD
Legal (Onshore and Offshore)
Tax, Audit, and Accounting
Ethics
Compliance
Governance
Human Resources
PitchBook Formation
Start Your Course Today!
Whether you are starting out in your career, interested in expanding your horizons, or ready to understand the management of a fund and to network with like-minded professionals, these hedge fund courses will be a great help! Sign up today!