Exciting news!
Today we are announcing that IPI has been accepted to join the new cohort of the SuperCharger Ventures EdTech Accelerator Program!
We were chosen from over 230 applicants and are honoured to have been picked to join Cohort 2.0, starting this month.
The program takes place over 12 weeks, and is designed to help us achieve our specific goals with focused help and advisory services. We'll be connected to thousands of EdTech professionals around the globe, and also paired up with individual mentors. And we'll be given media exposure and access to a network of VCs and Angel Investors.
For more information, please email Anna Stephenson at anna.stephenson@ipi-edu.com.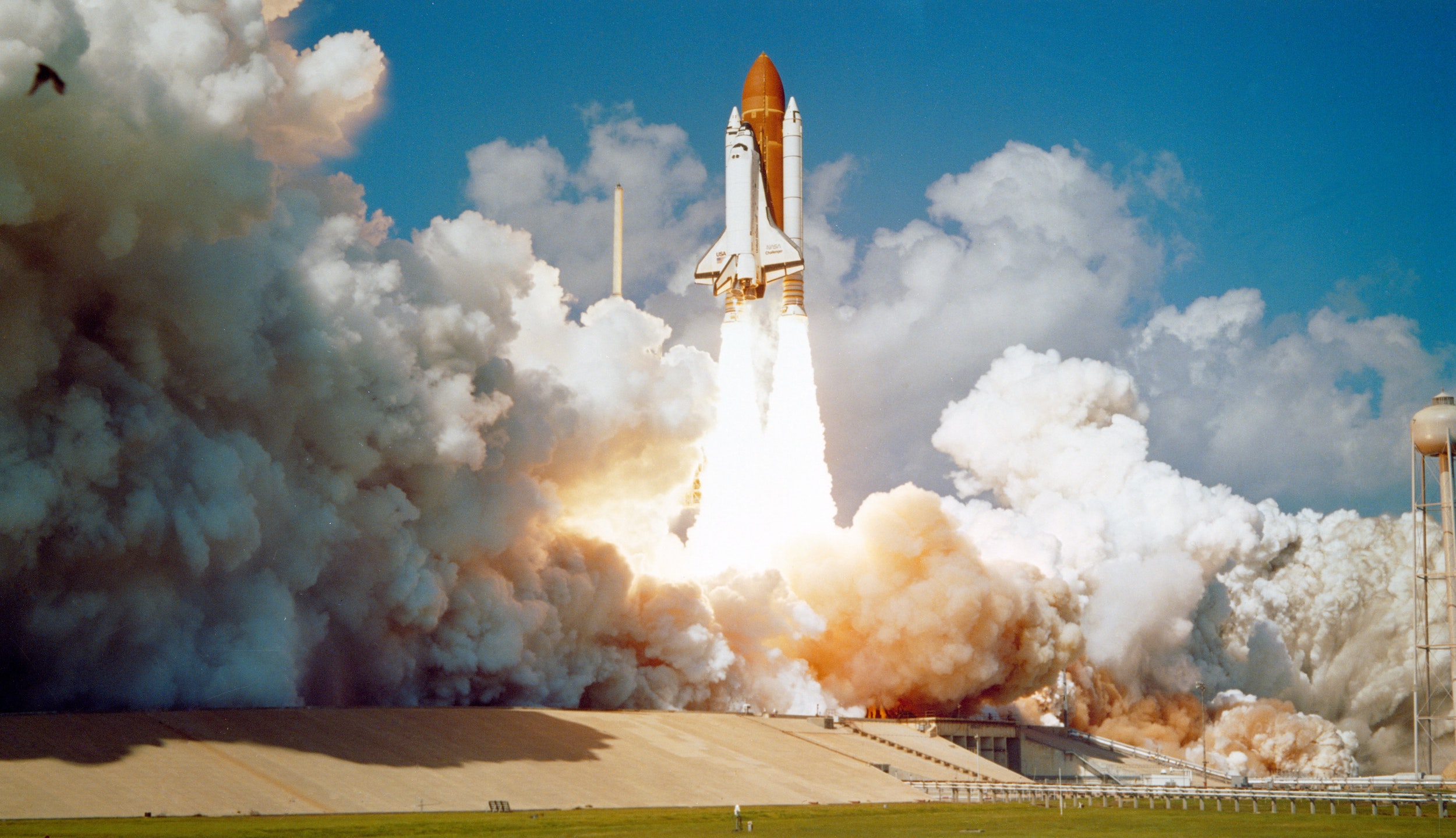 ---
In other news, the investment bank Cowen, Inc has announced that it will provide an "institutional-grade" custody service for cryptocurrencies.
Why is this big news?
As students in IPI's hedge fund training program learn, custody is an essential part of investing in any asset class. "Custody" is the safeguarding of assets – if you own an asset, how do you know where it is, and how do you make sure no-one but you can access it? As explained in the Prime Brokerage Services module of the hedge fund certification program, a bank or prime broker will perform this safe-keeping service for a hedge fund.
Why is custody a problem for cryptocurrencies?
As we all know, the blockchain is supposed to provide an incorruptible leger to record ownership of crypto assets. However, blockchain accounts can only be accessed by private keys – and those keys themselves need to be safeguarded. So the issue of safekeeping and custody still remains.
IPI's hedge funds training covers all aspects of the investment process for a hedge fund, from Portfolio Management to Sales & Trading, Operations, Technology and Fund Administration. In addition, the hedge fund certification courses covers essential non-investment related topics such as Business Management, Investor Relations, Legal, and Ethics. The practical wisdom of industry professionals elevates this course beyond a regular hedge fund training school offering.
If you're look for a non-certificate, shorter hedge fund course, perhaps as introductory    hedge fund education, then our individual hedge fund courses are available too – our catalog includes "How Does a Hedge Fund Really Work?" and Module 1 of the Henley Executive Hedge Fund Program "Overview of the Hedge Fund Industry".